A Cafe WiFi hotspot must provide a fast and reliable connection to internet for the customers. Cafe WiFi hotspot is now a prerequisite for doing business and if you operate a Cafe or restaurant business then you probably know that "the wifi experience" you offer to your guest might determine them to come back or never come back. But, how about getting something back from your WiFi?
Cafe, Restaurant & Bar WiFi Hotspot Router
Promote your business
You can promote your business via the login page by using adds or video adds. Collect any information you want from your customers for marketing purpose.
No Password Needed
Customized user login with a variety of options. No password is required. After connecting to your Wi-Fi network, customers are forwarded to your own splash page.
Stop Network Abuse
Each Wi-Fi user can have limited bandwidth. This way you can avoid having your Wi-Fi overloaded by one massive download. You can also see the names and faces of your user and you can blacklist any user any time..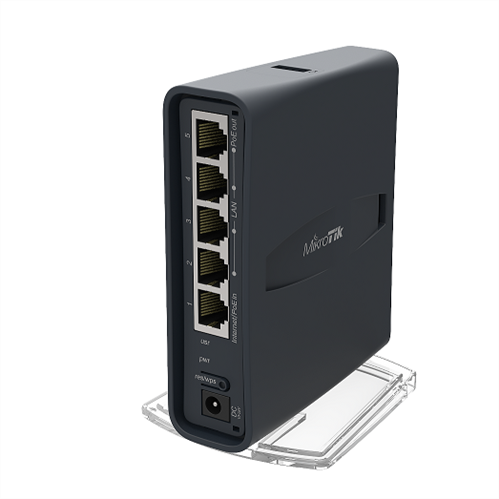 Drive Social Engagement
Connect your business directly with social profiles.
Anonymous guests become real people and you can get access to their profiles, including real name, email, etc.*
These profiles can be used later for marketing purposes and data can be automatically imported to Mailchimp or your favorite newsletter software via Zapier.
*Data collected is vary by Social Networks and users' permission settings.
T&Cs and data Capture
For those who don't want to use social networks or don't have an account, you can offer alternative ways to log in.
You can capture users data to use for marketing purpose. Any data you like, we can create customized data fields or surveys. When users login they must accept your terms and conditions in order for them to have access to free WiFi.
Hotspot Router
Purchase a wifi hotspot router for $ 149.00. Monthly subscription of $ 20.00 and is payable in advance (billed six monthly) and includes landing page setup, configuration of router and your own cloud management account. Social Media login is $ 10.00 extra.
Plug & Play
We will prepare and configure your router for you at no extra charges. We will upload your logo and configure your landing page. Just plug it in when you receive it
Only $ 20.00 a month
This represents your radius server hosting, bandwidth management tools and 24/7 support. Social media login is $ 10.00 extra. Includes data about your guests that you can retreive for marketing purpose
Quoted prices are GST exclusive and are payable before router delivery.