WiFiMax Transit. Bus WiFi Solution
WiFiMax offers bus operators high speed bus WiFi solutions through a reliable 3G/4G wireless connection. Our bus wifi solutions provide top quality service using Cradlepoint routers, remote cloud management, 24/7 support and most competitive data plans in the 3G/4G network.
Contact us now on 09 242 8111 or E-mail: info@wifimax.nz for a free consultation on your bus wifi project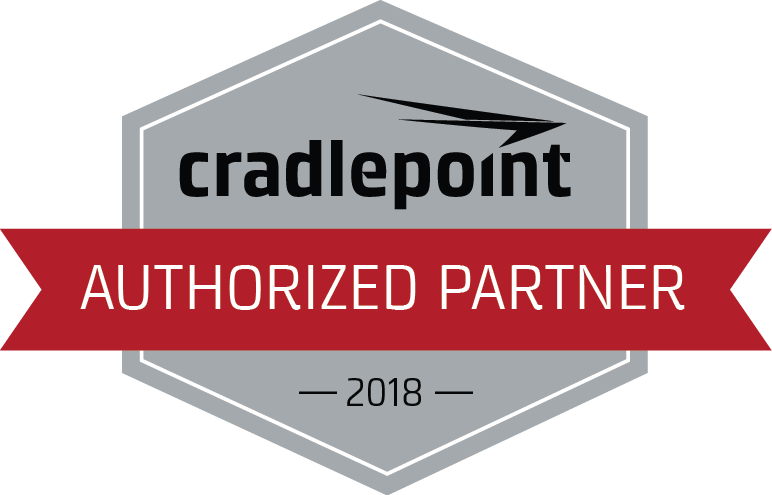 Our bus WiFi solutions are customized to every application and include Cradlepoint routers and cloud management.

We are New Zealand Cradlepoint partners and offer complete Cradlepoint bus wifi solutions that includes hotspot solutions with radius server authentication and 100 % cloud management.
We deliver bus wifi solutions to small or large businesses. Do not hesitate to talk to us for the most competitive & reliable bus wifi solution in New Zealand. Enquire about WifiMax Transit. Check out our WiFiMax Transit wifi solution for buses.
Cloud Managed by WiFiMax (or operator)
Comprehensive Hotspot with customized landing page
User access management
802.11 b/g/n/ac WiFi with bandwidth management tools
Offer free wifi or paid wifi or a combination of free & paid wifi
SIM card included and monthly 3G/4G data plans at the best rate in New Zealand guaranteed.
Contact Us today for a free consultation and free quotation on your bus WiFi project.