WiFiMax offers Starlink installation services in Auckland, Northland, Christchurch, Waikato, Hawkes Bay and Bay Of Plenty Region. We come to you to install your Starlink kit, do all the cabling required and install your wifi router. If you purchased a Starlink kit and require a professional installation please get in touch with us to book a technician.
Our Starlink installer will get your satellite dish professionally installed up onto the roof, run the cable from the satellite dish to the WiFi Router location, test the connectivity and speed to ensure the Starlink system delivers the best quality connection to internet.

We can also help you extend your Starlink internet connection and cover the whole house with wifi signal by installing additional WiFi Access Points.
If you have a large property or a farm and require your Starlink connection extended to a shed or remote building within your property, we can do that for you by installing additional Point To Point connections with remote access points.
We cover more than just a Starlink installation. We can go beyond that and setup a premium wifi system to deliver wifi anywhere you want it.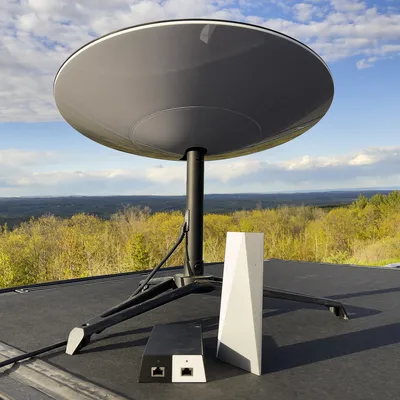 Get the best of your Starlink Installation
Starlink Installation Service
Professional installation of your Starlink kit that includes dish on the roof, cabling, router, wifi setup and testing of all your equipment
Outdoor WiFi
We can extend your home wifi to reach other buildings or locations within your property. We use wireless Point To Point connections for that
Support
We offer full IT Support and ongoing remote monitoring and maintenance for your Starlink and WiFi system
Book a Starlink Installation