Event Temporary Internet & WiFi Services
Do you need temporary Internet and WiFi Services for your event ?
If you need temporary WiFi for your special events, meetings, conferences or short-term projects, get connected with our internet service. We provide fast installation and reliable high-speed temporary internet access and WiFi for hours, days, weeks or months.
We deliver and install all equipment on site (if required)
Bandwidth ranging from 2 Mbps to 100 Mbps
Flexible installation at both indoor and outdoor locations
One-time fee that covers all costs including: initial planning, installation,equipment lease and ISP (data) fee
24/7 network monitoring and dedicated technical support
complete IT services
networking services
cabling services
hotspot, free or paid access
splash pages, captive portal, marketing options
We also offer Plug & Play Kits. All in a compact case, event wifi kit ready for you to plug in and ready to use in 2-3 minutes. Pre-configured router that delivers ethernet and WiFi. Kit includes SIM cards and data.
4G Event WiFi Kits - Rent with data included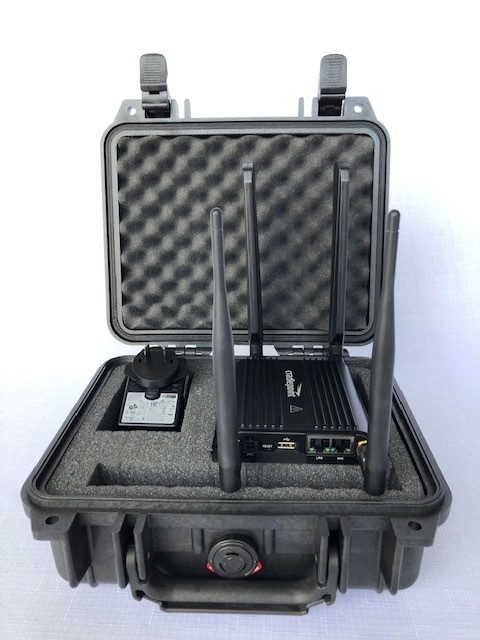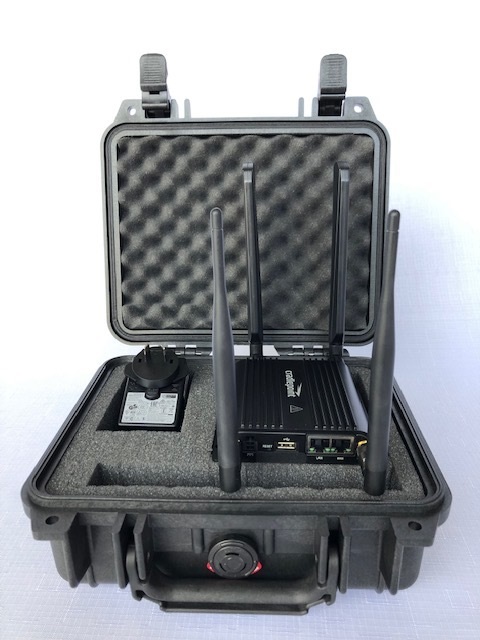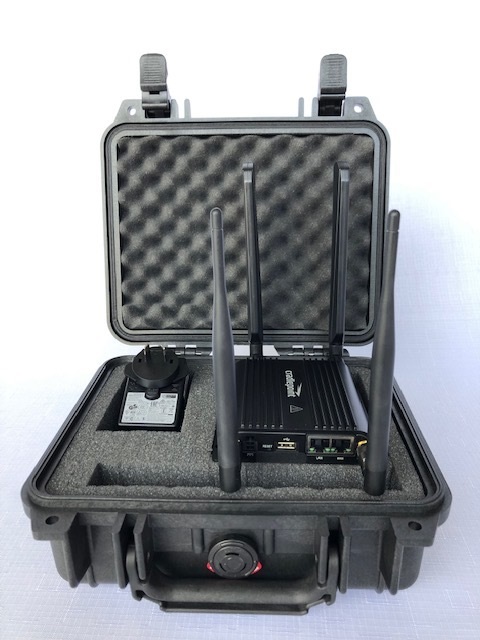 Custom Event WiFi Solutions