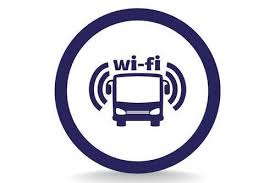 WiFiMax Transit is a premium quality WiFi and hotspot solution for passenger or commercial vehicles. From a taxi car or minivan to a large bus or train, WiFiMax Transit provides full-featured vehicle Wi-Fi and Hotspot connectivity with an extensive set of cloud management tools.

WiFiMax Transit is using Cradlepoint 3G/4G routers with cloud management and cloud hotspot from WiFiMax in New Zealand.
WiFiMax Transit is supported by a team of Auckland based WiFi engineers with 24/7 technical support.
Cradlepoint Routers
WiFiMax Transit is entirely built on Cradlepoint 3G/4G Routers that can garantee the best possible service
External Antenna
WiFiMax Transit is using external antenna on vehicles to ensure excellent reception all the time.
Branded Hotspot Portal
WiFiMax Transit offers customized branded landing pages and hotspot portal.
Cloud Manged Solution
WiFiMax Transit can be managed from anywhere, anytime via our cloud platform. Just log in to your account to view or manage your vehicle hotspots.
3G/4G Data Plans Included
WiFiMax is delivered with a data plan to suit your needs. 3G/4G Plans available for $ 139.00 a month unlimited data
24/7 Auckland Based Support
WiFiMax Transit is delivered with premium ongoing support. With engineer on site and remote cloud service, you can count on us 24/7.
Extensive Set of Access Control Tools
From free access to paid access, simple password login, login with Facebook or mobile number login, we have it all ready for you.
Buy or Lease Options
You can buy WiFiMax Transit and operate it on your own or, you can lease it from zero deposit and get us to manage it for you. We have flexible options to suit your financial situation.
Supports LTE Advanced with carrier aggregation
SIM-based auto-carrier selection
Ruggedized for vibration, shock, dust, splash and humidity
Gigabit WiFi (dual-band, dual-concurrent 2.4/5 GHz 802.11 a/b/g/n/ac wave 2
Gigabit Ethernet ports
Supports Extensibility Platform (including COR Extensibility Dock)
Dual SIM capability
Ignition sensing
Active GPS support
Data SIMs available
Unlimited Data Monthly $ 139.00 plus gst (no contract)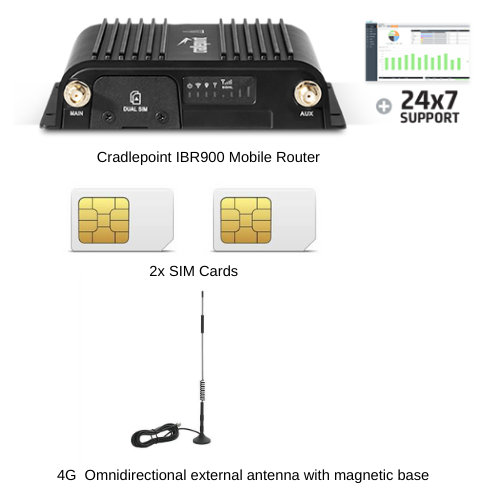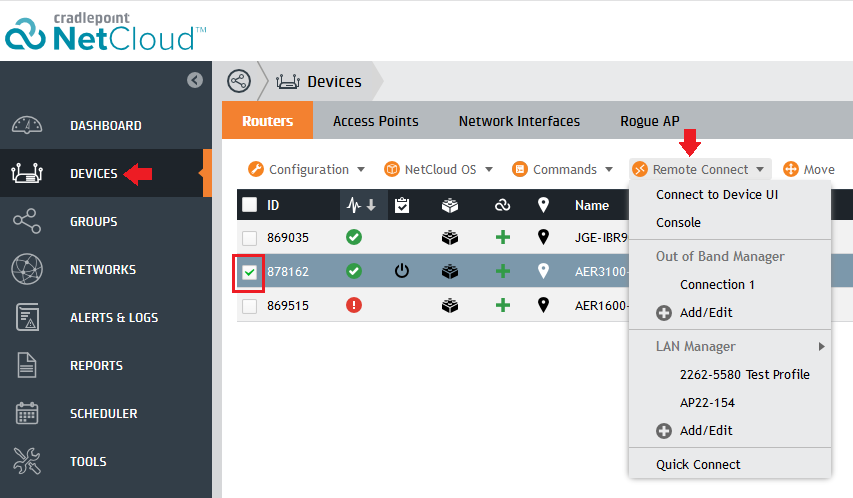 Simple password Hotspot login
Social Media Login (Facebook, Twitter, Etc.)
Customized login portal available
Monitoring of data usage Bandwidth usage control (time or data or combined)
Allows insertion of adds on landing page
Supports for 30+ Languages on landing page
Remote monitoring and remote access management
.