WiFiMax delivers superior quality home WiFi solutions. Our home WiFi Solutions include equipment supply, cabling, installation and IT support.
Frustrated with Slow Internet or poor home WiFi coverage?

Our home WiFi solutions are integrated within one single unified SSID (the network name) regardless the number of active access points in the network. That is great feature that allows users to automatically connect to an access point and roaming without doing anything. Simply, the wireless devices will connect to "in range" access points arround the property without intreruption of service. That is called an Unified Wireless Network.
Are you unhappy with your ISP Router? Do you find your WiFi is slow even you are on UFB (fibre)?
We have professional solutions for your home WiFi.
Complete House WiFi Solution
Superior quality Routers
Superior quality Access Points
Data Cabling
IT Service & Support
Contact Us today for a free consultation and free quotation on your house WiFi.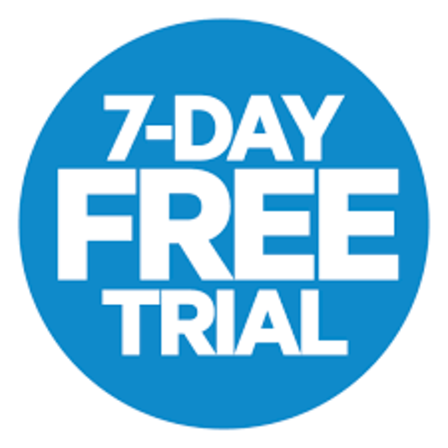 7 days Free Trial before you buy your new WiFi
If you already have spent too much on your home WiFi, buying all sorts of extenders and boosters and still have bad WiFi, maybe it is time you test our WiFi before you buy it.
We come to you and install a WiFi Solution that you can test for 1 week before you pay for it, to make sure it delivers the perfect WiFi you need.
Test it, Like it, then buy it.
If you are not satisfied with our WiFi system, then we will remove it from your property and no charge of any kind will apply. Only buy it if you like it.