Motorhome WiFi Solution
We offer a very solid and reliable motorhome wifi solution with external antenna, 4G router with built in WiFi and 12 month prepaid SIM card with 20 GB of data included in price. Our motorhome wifi solution can also be installed in campervans and caravans. Solution is delivered with no monthly fees or ongoing charges. The SIM validity is 12 months. You can extend the validity of the SIM card by simply purchasing more data. Every time you top up (buy more data) you extend the validity of your SIM with 12 months. You can top up 24/7 by contacting us on 0800 110 462. We can process your request over the phone and top up your SIM instantly. Additional data is prepaid and charged at a rate of $ 11.50 per 1 GB of data.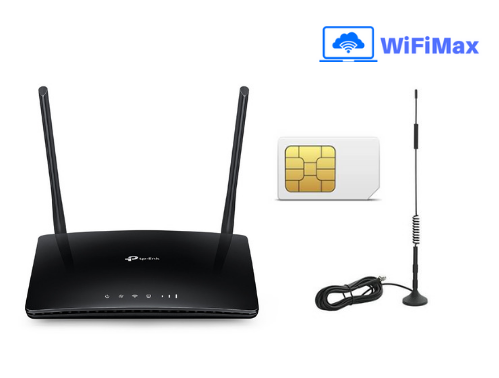 $ 699.00
Delivered as plug & play solution
All configured, ready to plug in and use
12V/1A Power supply included
1 x router (3G/4G mode, built in WiFi)
1 x external antenna (magnetic base)
1 x SIM
Includes 20 GB of data on the SIM
SIM and data included is valid for 12 Months
No monthly fees
12 months warranty
SIM valid for New Zealand use only
Prices quoted are GST exclusive. GST invoice available.