We are home wifi specialists and experienced IT professionals. We specialize in whole house wifi solutions and offer full installation services. Get in touch if you want to upgrade your home wifi to the latest WiFi6 technologies for fastest wifi speeds.
Top Quality Equipment - Professional Installation - Parental Control
Free onsite WiFi assessments (Auckland Area) Book Now: 0800 943 462 or info@wifimax.nz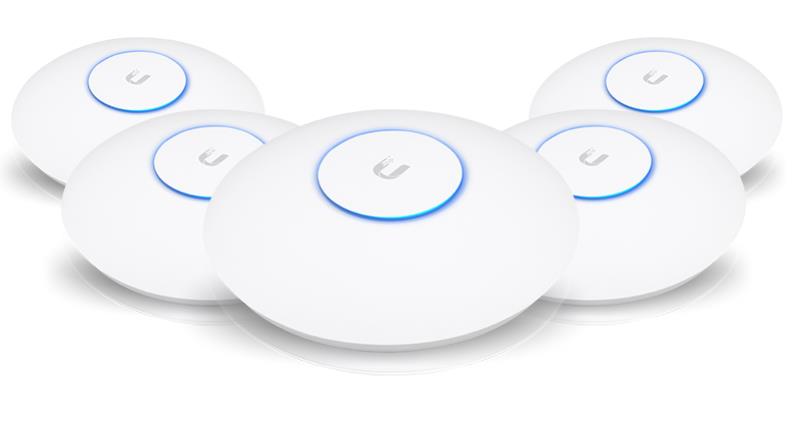 Our wifi specialists are able to assess your existing home wifi and offer advice on how to improve it. We also offer free non obligation quotation to improve your home wifi system. We offer a very prompt and professional service and we are able to provide references if required. (over 1,000 houses in Auckland used our service so far).
For a home wifi specialist, call now: 0800 943 462 or Make an enquiry