Point To Point WiFi Wireless Access
Point to Point WiFi allows businesses to extend their network wirelesslly by connecting 2 or more sites to the same network wirelesslly. WiFiMax is an experienced provider of Point to Point WiFi with over 10 years experience in the field. We resell and support Ubiquiti and Mimosa, the leader manufacturers of Point to Point WiFi equipment. We offer full solutions from design, equipment supply, cabling, equipment installation and ongoing support.
Contact us now on 09 242 8111 or E-mail: info@wifimax.nz for a free consultation on your Point to Point WiFi project
Point to Point WiFi Solutions

Point to point wireless network links connect two locations together through line of sight (LOS), operating in unlicensed/licensed radio frequencies with speeds available between 100mbps to 10 Gbps.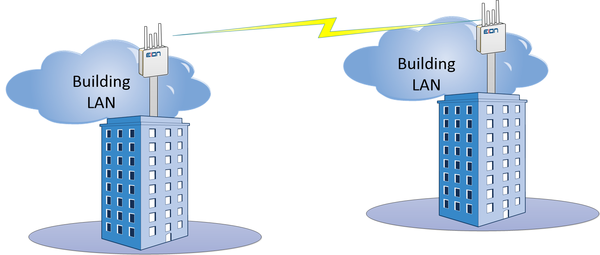 Typical Point Point WiFi applications may include:
building to building connectivity
temporary fibre line replacement
temporary access
Point to Multipoint WiFi Solutions
Point to Multipoint wireless networks, also used for outdoor hotspots, interconnect multiple locations to central access points through line of sight. They can operate in both licensed and unlicensed frequencies bands with speeds up to 1 Gbps.
Typical Point to Multipoint applications may include:
connecting multiple buildings
CCTV solutions
outdoor WiFi
Wireless Mesh Network
Wireless mesh networks provide a self configuring and scalable network capable of handling and managing high simultaneous connections. Typically each mesh node has redundant links to other mesh nodes which creates inherent redundancy. Mesh networks are ideal for large outdoor or high capacity environments.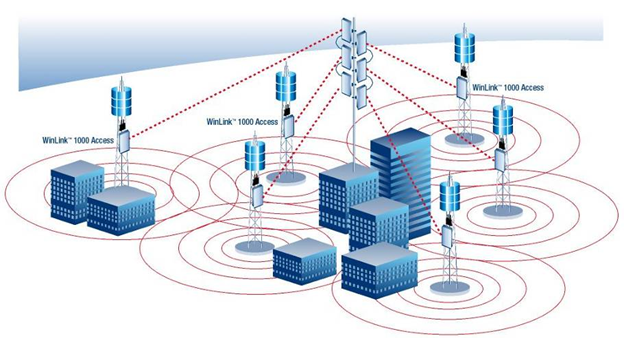 Typical Mesh Network applications may include:
stadiums
exhibition halls
public WiFi
3G/4G LTE Access
Get instant network connectivity with the Cradlepoint 3G/4G LTE routers; just activate the built-in modem and go. Ideal for deployment as a primary connection solution where wired Internet is not available. It also supports traditional wired data networks like DSL or UFB for maximum network flexibility.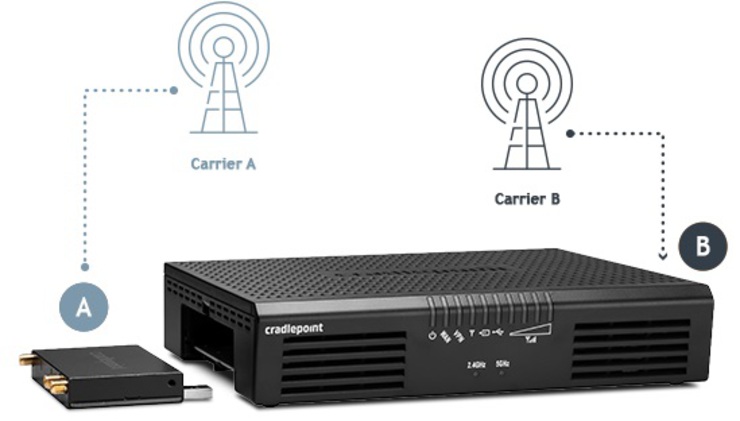 Increase your Internet availability and ensure maximum uptime with business continuity features like failover/failback standard in the COR IBR600 Series. When configured, the router detects network failures and seamlessly switches over to another active connected data source – keeping your network online. The COR IBR600 Series also provides secure and reliable VPN functionality, allowing users to create, manage, and terminate up to five concurrent IPSec VPN sessions. It allows for secure access to company networks for enterprise applications and provides a secure way to transmit sensitive data to and from a remote site
Interested in any of the above wireless access solutions? 
Contact Us today for a free consultation and free quotation on your wireless access project.