WiFiMax coordinates the support service from its local office in Albany, Auckland. Our company integrates a wide range of WiFi equipment, including Ubiquiti, Cradlepoint, DrayTek, etc. These solutions are installed with original product support from manufacturer and also with support from WiFiMax as installer.
Subscription to maintenance and support services
WiFiMax maintenance and support services are provided in the scope of the flat-rate maintenance as well as per request maintenance. Maintenance packages normally include a combination of services that are paid annually (flat-rate maintenance) and services charged upon the request of the Client or Distributor.
Priority access to Help Desk.
Access to Alert Help Desk.
Troubleshooting by email, phone and remote access.
Access to updates and new generic software releases.
Return to Provider for all delivered hardware.
Unlimited technical support (number of technical contacts are not limited).
Basic technical consultancies.
Priority access to other services, charged per request.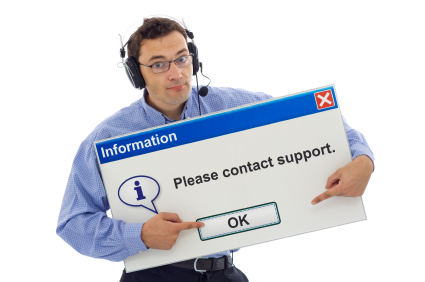 Detailed descriptions of included services are described in chapters below
WiFiMax maintenance and support services are charged annually, for one year in advance in an amount as defined in the proposal.
Maintenance and support services are extended each year without notice unless client gives written notice to the provider at least 30 days prior to the date of maintenance and support expiration and renewal.
Per-request and additional services
All maintenance and support services, not part of the subscription to flat-rate model as well as unjustified interventions, are charged separately.